Formed in Los Angeles in 1985, Guns N' Roses were one of many Hollywood hair metal acts that gigged along the Sunset Strip at the height of the nightclub scene on LA's infamous boulevard. What separated G'N'R was the evil in their presentation — eschewing the glamour of hair metal for a darker design and a distorted guitar sound that hearkened back to earlier bands like The Rolling Stones and AC/DC. After signing with Geffen Records, the release of their debut album, Appetite for Destruction, initially sputtered. When David Geffen convinced MTV execs to play "Welcome to the Jungle" on an after-hours program, the network was flooded with requests to hear more of the band, and they suddenly went into heavy rotation on the network — launching to stratospheric fame.
The band's leaders, Axl Rose and Slash, were virtuoso musicians. Rose had a five-octave vocal range, with a falsetto that tore through speakers like a chainsaw. Slash took the melodic approach of Queen guitarist Brian May, doused it in Jack Daniel's, and set it ablaze with Gibson Les Pauls and Marshall stacks. The sound was apt for film, with hard-edged metal perfect for action movies, memorable classic rock covers, and acoustic ballads to back mellower scenes. In 1991, the band coordinated the release of their Use Your Illusion double album with the promotion and soundtrack for Terminator 2: Judgment Day. The video for "You Could Be Mine" got a big MTV premiere and a cameo by the Terminator himself. The band has been inseparable from movie soundtracks ever since.
The following are the 10 greatest uses of Guns N' Roses songs in movies.
10
"Live and Let Die" in Grosse Pointe Blank
Grosse Pointe Blank
Release Date

April 11, 1997

Director

George Armitage

Cast

John Cusack, Minnie Driver, Alan Arkin, Dan Aykroyd, Joan Cusack, Hank Azaria

Rating

R

Runtime

1hr 47min
"Live and Let Die" was a cover of a song by Paul McCartney's band Wings, who wrote it for a James Bond movie of the same name. Guns N' Roses released it off their Use Your Illusion I album, and six years later it was included on the soundtrack for Grosse Pointe Blank.
How the Presence of Guns 'N' Roses Elevates the Film
The story of this 1997 black comedy revolves around Martin Q. Blank (John Cusack), a contract assassin who's cool, calm, and likes to listen to the heavy jams while his life slowly unravels. At the time of the film's release, soundtracks were still being used as a promotional vehicle for movies. Accordingly, Grosse Pointe Blank featured a double album featuring the Clash, Violent Femmes, and G'N'R's high octane cover of Wings' symphonic classic, among many other great songs. The frenetic track gets used in a disastrous scene where Martin tries to locate his childhood home, only to find a convenience store in its place.
Rent on Digital Platforms Like AppleTV, YouTube, and Prime Video
9
"Patience" in Cape Fear
A big part of what separated Guns N' Roses from other '80s rock bands was their ability to switch gears to country-inflected ballads like "Patience." The song is used in Martin Scorsese's 1991 remake of Cape Fear during a heated domestic argument between Sam Bowden (Nick Nolte) and his partner Leigh (Jessica Lange). In the film, a violent criminal, Max Cady (Robert De Niro) is stalking their family, and the pressure is putting them at loggerheads with one another.
Why Martin Scorsese Opted For Guns N' Roses in the Film
When G'N'R turned down their amps, they were likely the closest thing to Scorsese's beloved Rolling Stones on the rock market in '91, and "Patience" smacks of the Stones' classic "Wild Horses". Likewise, Scorsese often picked songs with lyrics apt for the scenes they were backing. "Patience" speaks about a romantic strife similar to Sam and Leigh's, on a soundtrack that included other '80s acts like Jane's Addiction and the Cramps.
Stream on AppleTV
8
"You're Crazy" in Gone Baby Gone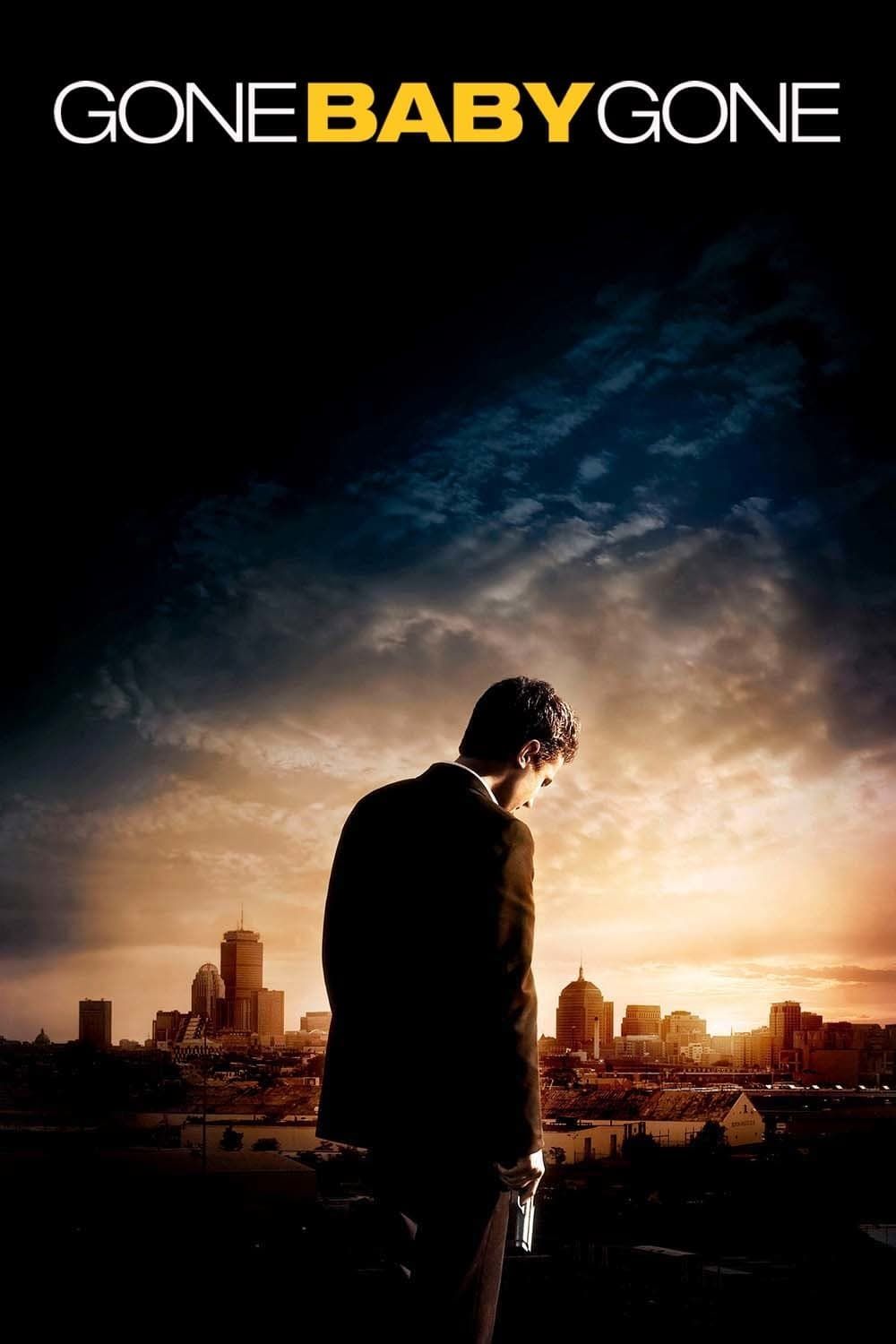 Gone Baby Gone
Release Date

June 6, 2007

Director

Ben Affleck

Cast

Casey Affleck, Michelle Monaghan, Morgan Freeman, Ed Harris, John Ashton, Amy Ryan

Rating

R

Runtime

114
"You're Crazy" was a track originally featured on G'N'R's debut, Appetite for Destruction — but the band put out an arguably-superior acoustic version on their second studio album, G N' R Lies. The band was seeking to show their depth as musicians on their second release, making the last four tracks acoustic.
Why "You're Crazy" is Perfect for Gone Baby Gone
In the Ben Affleck film, Gone Baby Gone, Guns N' Roses are employed, fittingly, for a Dorchester, Massachusetts bar scene. Guns N' Roses can be found on pretty much every divebar jukebox, as their music lends itself to shooting pool, imbibing adult beverages, and general debauchery.
Stream on FuboTV
7
"If the World" in Body of Lies
Body of Lies
Release Date

October 10, 2008

Director

Ridley Scott

Cast

Leonardo DiCaprio, Russell Crowe, Mark Strong, Golshifteh Farahani, Oscar Isaac, Ali Suliman

Rating

R

Runtime

128
Body of Lies was a Leonardo Di Caprio vehicle directed by action-sensei Ridley Scott, about a CIA operation to catch a terrorist. The film was usual Scott Free fare, with hard-boiled action and a deep cast including Russell Crowe and Oscar Isaac.
Why This is the Only Chinese Democracy Song On a Soundtrack
"If the World" may not be Guns N' Roses' best song, but it marked an attempt to move away from the sound that made them famous. The song was off their endlessly-delayed Chinese Democracy album, and was used over the film's closing credits. Given all the infighting and difficulties recording the album, it was nice to at least see one track used for a film.
Stream on Max
Related: Why Killers of the Flower Moon is Leonardo DiCaprio's Best Movie Yet
6
"Sweet Child O' Mine" in The Wrestler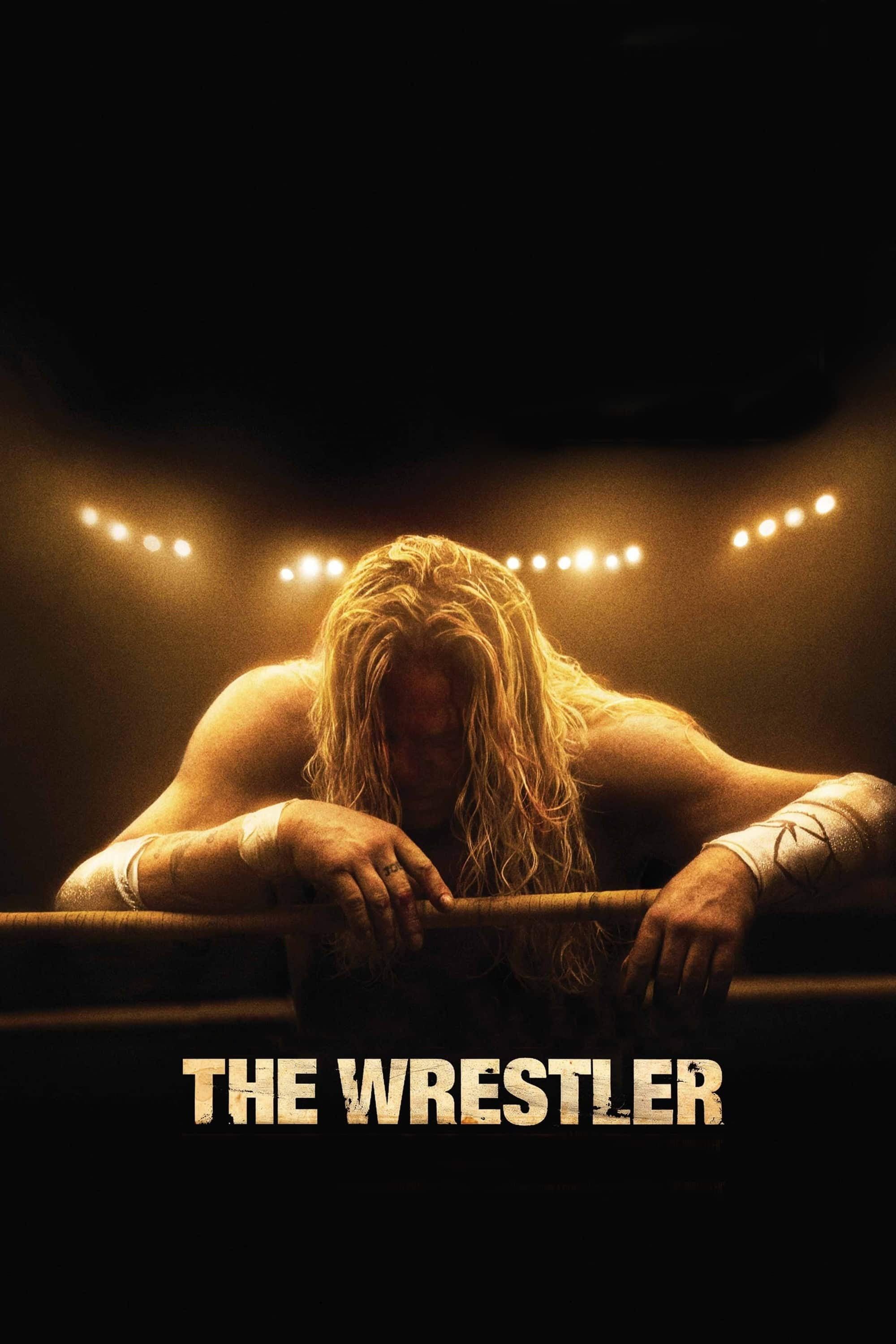 The Wrestler
Release Date

September 7, 2008

Director

Darren Aronofsky

Cast

Mickey Rourke, Marisa Tomei, Evan Rachel Wood, Mark Margolis, Todd Barry, Wass Stevens

Rating

R

Runtime

109
The Wrestler, Darren Aronofsky's film about a washed up wrestler who was once a star in the 80s, pulled on the audience's heart strings with a redemptive tale about a deadbeat father trying to reconnect with his daughter. Aronofsky painted a picture of the independent wrestling promotions that Randy "The Ram' Robinson (Mickey Rourke) frequents while trying to stay above water and piece his life back together.
How Guns N' Roses Own Rise and Fall Mirrored The Wrestler's
Aronofsky clearly had intent by using "Sweet Child O' Mine," as the band's '80s rise and subsequent fall from grace mirrored the Ram's. By the early-'90s, G'N'R was the world's biggest rock band, but substances and infighting between Slash and Axl Rose led to constant delays in releasing their Chinese Democracy album, and they eventually disbanded, before a big touring comeback in the last decade.
Rent on Digital Platforms Like AppleTV and Prime Video
5
"Knockin On Heaven's Door" in Days of Thunder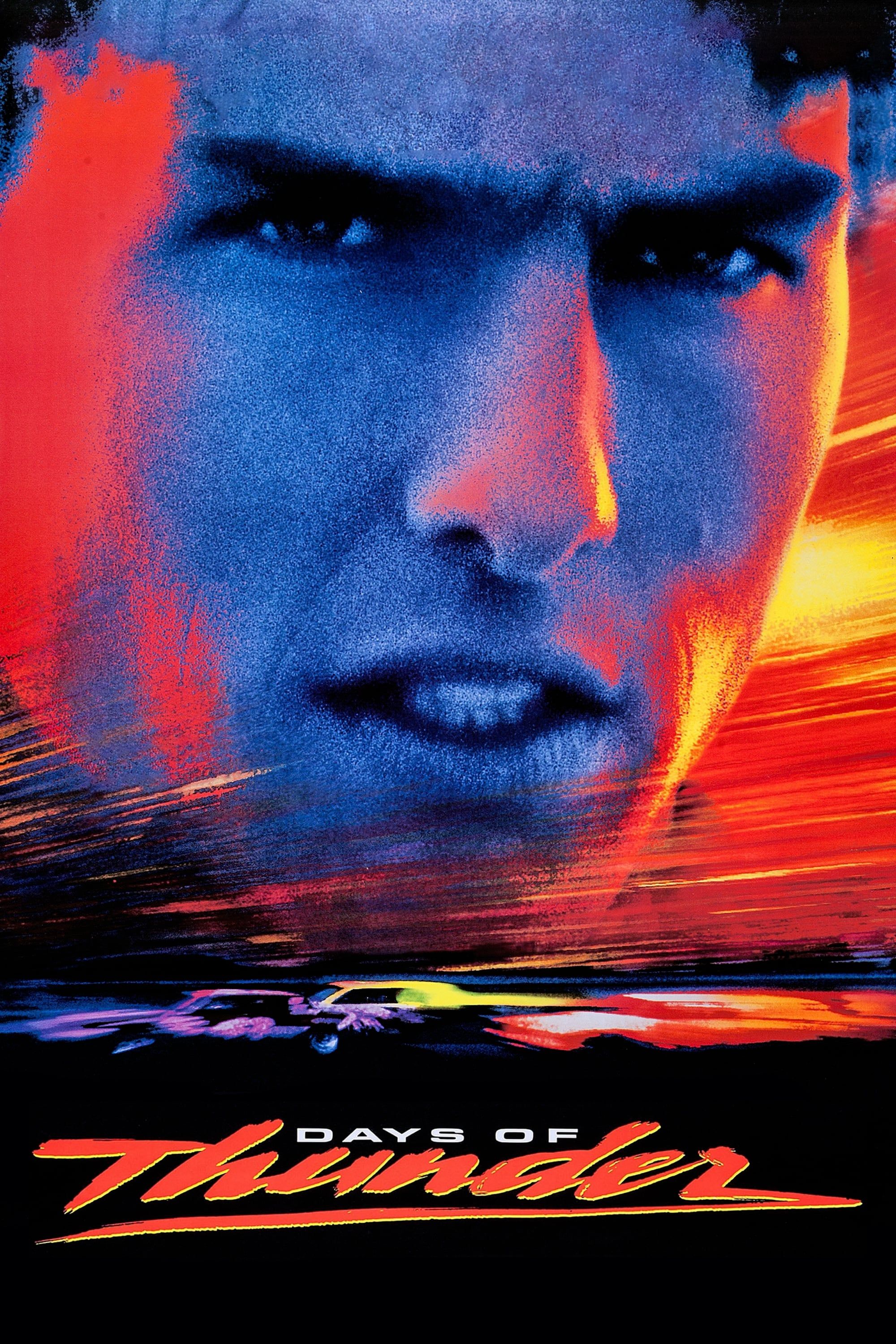 days of thunder
Release Date

June 27, 1990

Director

Tony Scott

Cast

Tom Cruise, Robert Duvall, Nicole Kidman, Randy Quaid, Cary Elwes, Michael Rooker

Rating

PG-13

Runtime

107
"Knockin On Heaven's Door" was Guns N' Roses' most famous cover song, refashioning a Bob Dylan track from 1973. Dylan actually wrote the track for a movie, Pat Garrett and Billy the Kid. The song has had more staying power than the film, and Guns covered it on their Use Your Illusion II album in '91.
Why Guns N' Roses Inclusion in Days of Thunder was Special
Like T2, Guns N' Roses paired a recording (and race-themed video) with the release of Days of Thunder. It's ironic that only a few years earlier, the band was deemed too vulgar to be featured on MTV, and now was a part of a large budget studio movie. Their song complemented the extreme stylism of director Tony Scott, and the soundtrack version of the film actually has a spoken word response to a verse that's not in the album track:
Mama put my guns in the ground (It's wasn't their fault)
I can't shoot them anymore (How were they even supposed to know?)
That cold black cloud is coming down (All things can be healed in time)
Feels like I'm knockin' on Heaven's door (Why, why do which you're doing?)
Stream on Paramount+
4
"Welcome to the Jungle" in The Dead Pool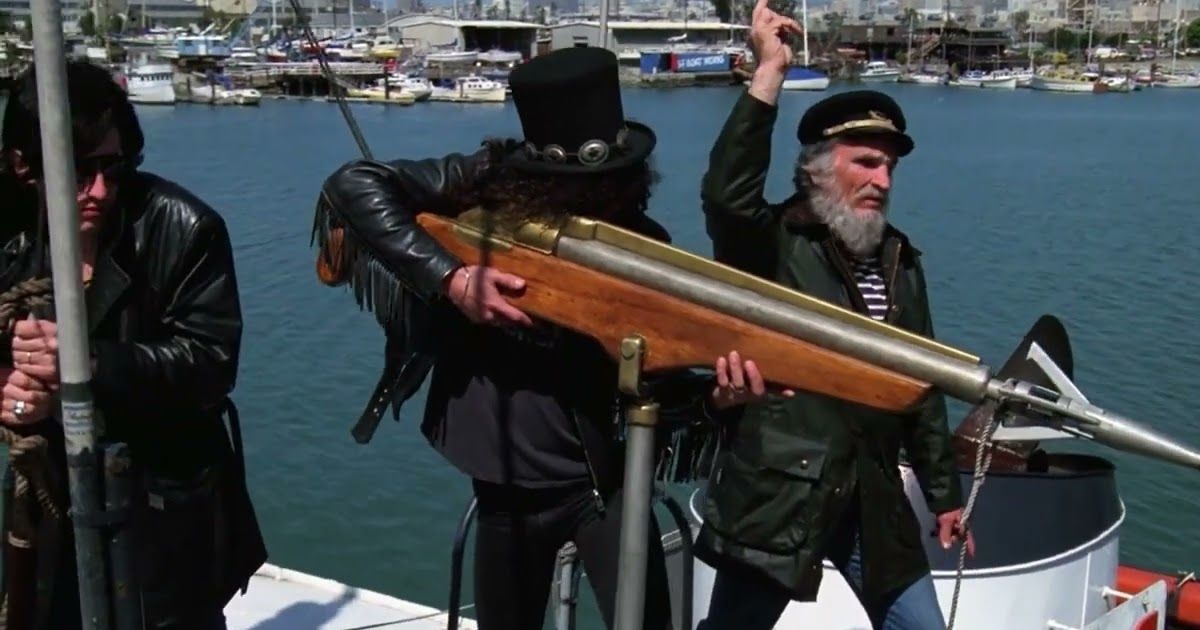 So let's get this straight — Guns 'N' Roses appear in the Clint Eastwood-starring film The Dead Pool, including in a movie-within-a-movie scene where Slash fires a harpoon gun through a window — all while being "directed" by Liam Neeson? Did we mention this is also Jim Carrey's first dramatic role and it's a Dirty Harry movie?! Sorry, just catching our breath here.
How Guns 'N' Roses Aided the Movie
"Welcome to the Jungle" appears in this, the last of the Dirty Harry films. It's raw power matched that of Clint Eastwood's rugged Dirty Harry character. The opening track from Guns N' Roses' fabled Appetite album that became the single that made the band famous, it's a song that typifies drummer Steven Adler's period in the band. Adler was immensely talented, with a cleverly-swung drumming style that helped separate the band's sound from other straight-eight metal bands.
Rent on Digital Platforms Like AppleTV and Prime Video
3
"Sympathy for the Devil" in Interview with the Vampire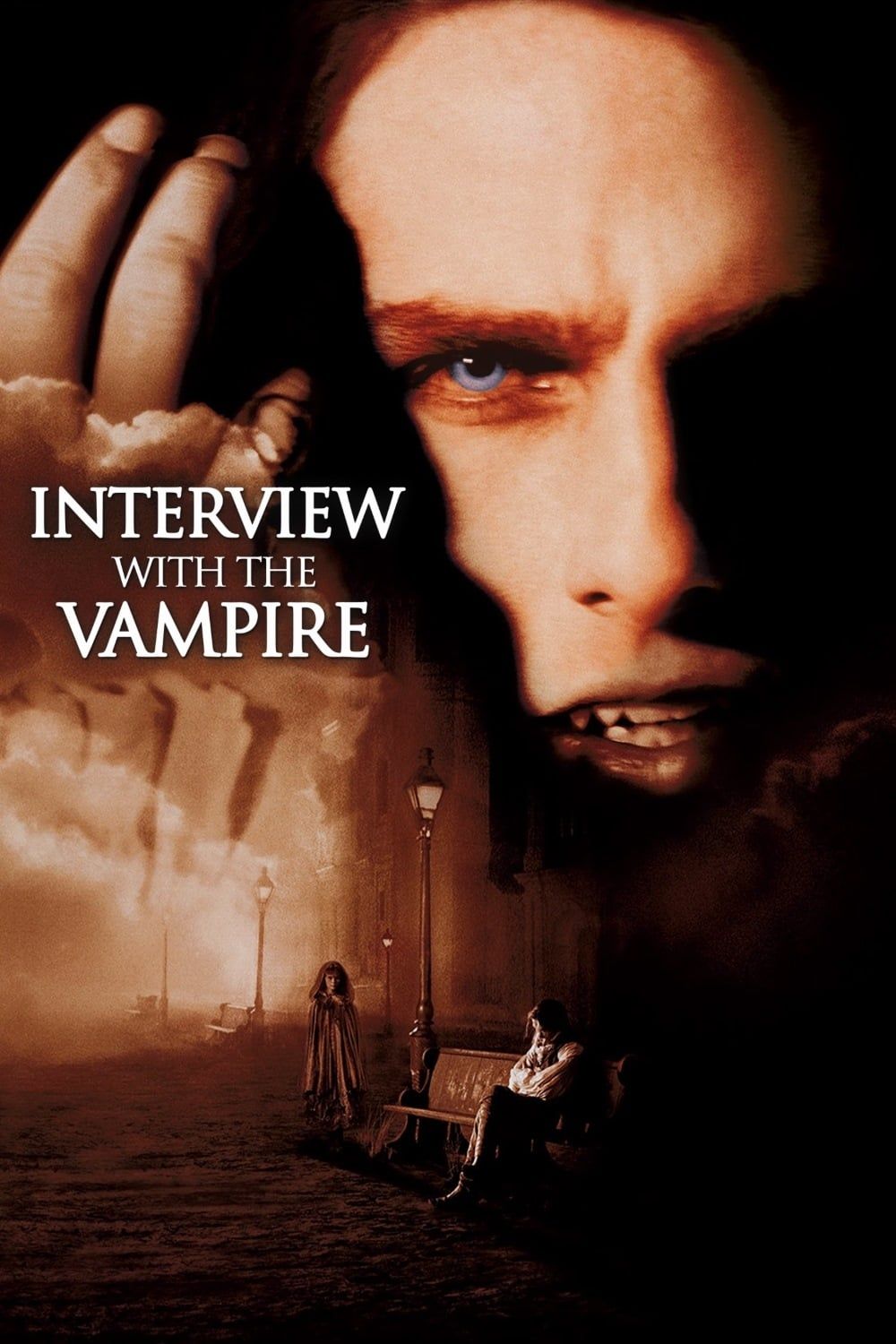 interview with a vampire
Release Date

November 11, 1994

Director

Neil Jordan

Cast

Brad Pitt, Christian Slater, Virginia McCollam, John McConnell, Tom Cruise, Mike Seelig

Rating

R

Runtime

123

Main Genre

Horror
"Sympathy for the Devil", a Stones cover, found its rightful place on the Interview with the Vampire soundtrack thanks to a last ditch effort by G'N'R to put out material before Slash and bassist Duff McKagan left the band. Both were beefing with Axl, who by the song's 1994 release had an ego that swelled enormously. He soldiered on without the two for years, before they returned to the act in 2016.
Why This Was an Obvious Pick For the Film
No explanation is necessary for this song's inclusion, as the Stones' most devilish track was perfect for the film's subject, though given a '90s update by having G'N'R update the track for contemporary ears. It played over the end credits.
Stream on Hulu
2
"Sweet Child o' Mine" in Step Brothers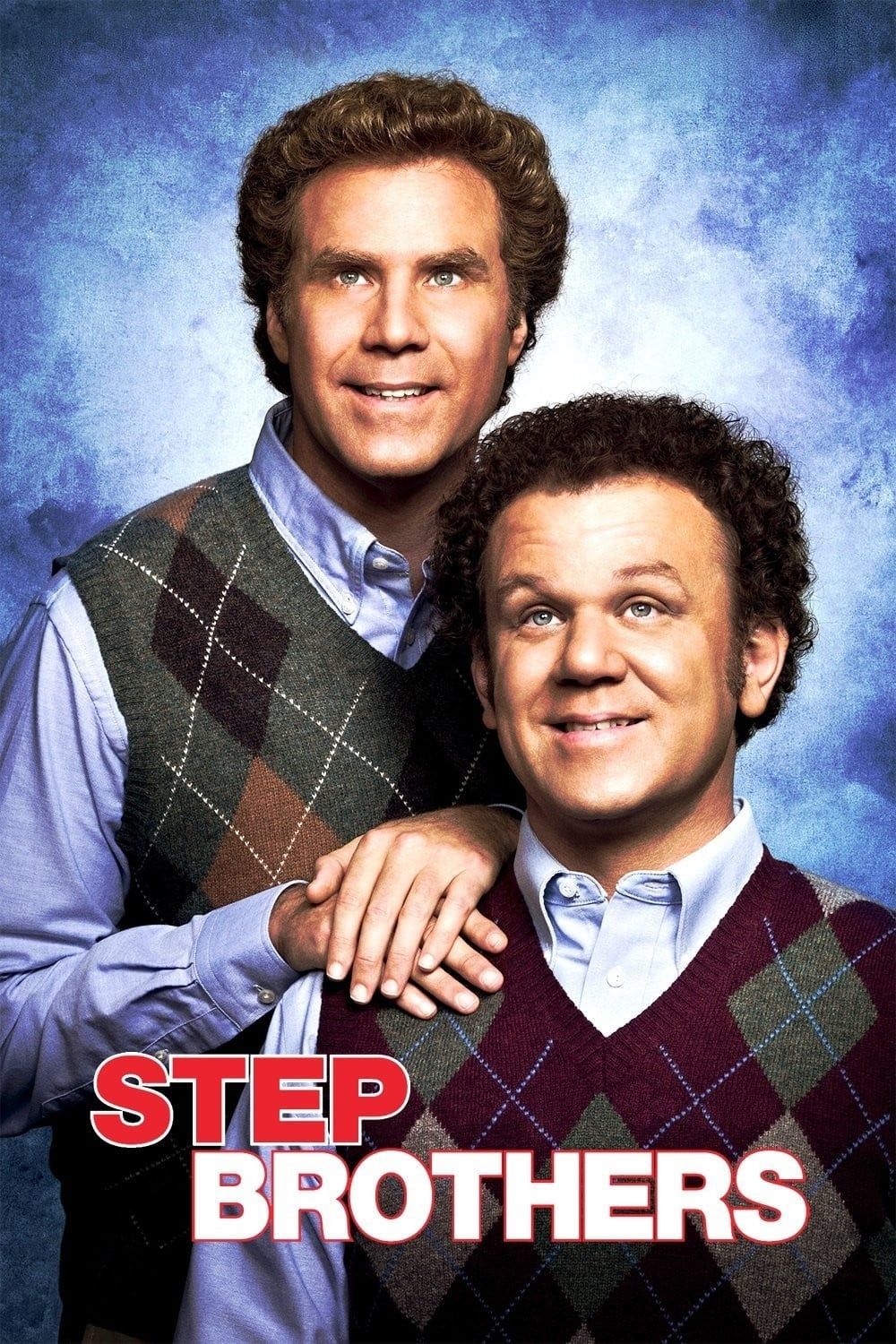 Step Brothers
Release Date

July 25, 2008

Director

Adam McKay

Cast

Will Ferrell, John C. Reilly, Mary Steenburgen, Richard Jenkins, Adam Scott, Kathryn Hahn

Rating

R

Runtime

95

Main Genre

Comedy
"Sweet Child o' Mine" demonstrated Slash's prodigal guitar genius more than perhaps any other song by Guns N' Roses. With a melody culled from a warm-up exercise, he made one of the most memorable guitar riffs ever to hit the airwaves. An uptempo ballad with gentler lyrics than the rest of Appetite, it's not so far-flung to do an a cappella version in the car with your family, as in the film Step Brothers.
Why Sweet Child o' Mine Is So Funny in Step Brothers
The incongruity of Guns N' Roses and a minivan quartet is the chef's kiss in this scene, where Derek Huff (Adam Scott) and his family perform a perfectly coordinated version of the song using eloquent harmonies. Derek's douchery makes him the perfect counterpoint to Dale (John C. Reilly) and Brennan (Will Farrell), and nowhere is it more obvious than in this overly-polished version of the song.
Stream on Peacock and FuboTV
1
"You Could Be Mine" in Terminator 2: Judgment Day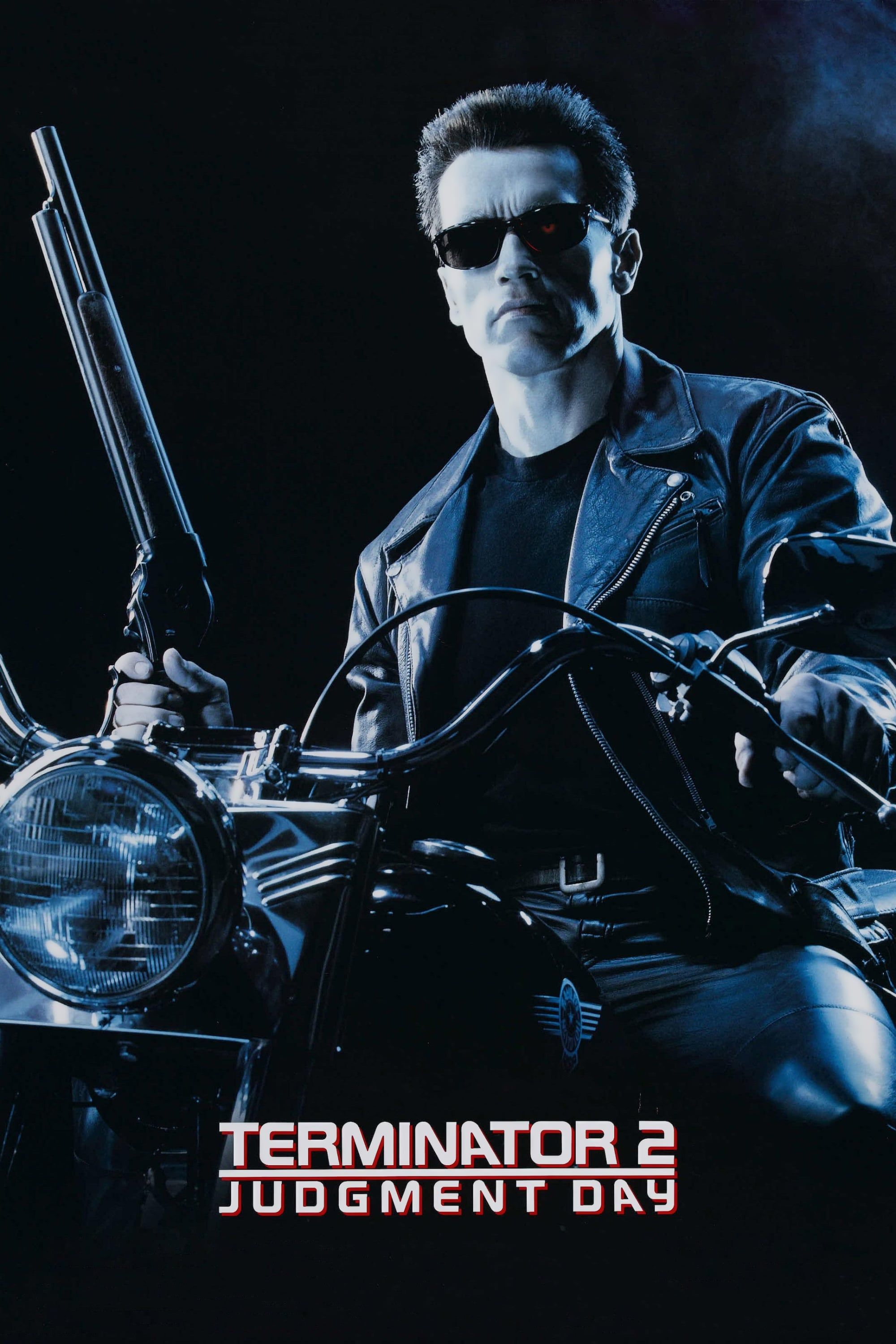 Terminator 2
Release Date

July 3, 1991

Director

James Cameron

Cast

Arnold Schwarzenegger, Linda Hamilton, Edward Furlong, Robert Patrick, Earl Boen, Joe Morton

Rating

R

Runtime

137
The height of Guns N' Roses' early-'90s domination of MTV, the airwaves, and movie theaters coalesced with a bang, thanks to a partnership between the band and director James Cameron for Terminator 2: Judgment Day. They allowed "You Could Be Mine" to be used for the film's promotion and release, even before it came out on their own Use Your Illusion double album.
Why The Movie and Video Premier Was So Important for Gen X
The song only reached number 29 on the Billboard Hot 100, but any '90s Baby will swear it was higher, as the film's enormous promotion included an MTV video premiere for the song only weeks after T2 came out. Not to mention, the track gets used in a hardcore scene where John Connor tells his foster dad Todd to suck an egg, before peeling out on his dirtbike with Bobby Budnick from Salute Your Shorts. By the time the video premiered, most of the kids at school were attempting the John Connor haircut, while blasting Guns N' Roses on their Walkmen. Ah, the '90s — such a simple time.
Stream on Paramount+ and Showtime