See below for a statement by Rep. Don Beyer (D-VA08), and others as I get them, on U.S. House passage of a Continuing Resolution to fund the government and prevent a shutdown.
Beyer Statement On Continuing Resolution
September 30, 2023 (Washington, D.C.) – Rep. Don Beyer (D-VA), who represents a Northern Virginia district containing one of the largest concentrations of federal employees in the U.S. House, issued the following statement today on legislation to fund the government until November 17, 2023:
"I am relieved that Speaker McCarthy folded and finally allowed a bipartisan vote at the eleventh hour on legislation to stop Republicans' rush to a disastrous shutdown. Had he taken this step sooner it would have spared millions of Americans, including many of my constituents, a great deal of unnecessary fear and uncertainty.
"I want to be clear to our Ukrainian allies: we are unwavering in our support for your defense against the Russian invasion, and we will deliver on that commitment. There are those in Congress who would deny Ukraine the assistance required to win this war, but those of us who stand with our Ukrainian allies vastly outnumber them. We have defeated them before and we will again, to deliver the aid Ukraine needs and deserves.
"The bill we passed today is not a permanent solution on government funding. Assuming it passes the Senate, it will be a short reprieve that ensures the threat of a shutdown will hang over Congress and the nation in the weeks ahead. Speaker McCarthy should stop wasting time appeasing the far right, put the country first, and honor the terms of his bipartisan agreement with the President." 
###
"The ball is now in the Senate's court to avoid a government shutdown as reason returns to the House thanks to the hard work of @HouseDemocrats." – Rep. Jennifer McClellan (D-VA04)
Rep. Gerry Connolly (D-VA11): "Today, House Democrats stepped up and provided the votes to do what House Republicans have been unable to do: keep the federal government open. Again."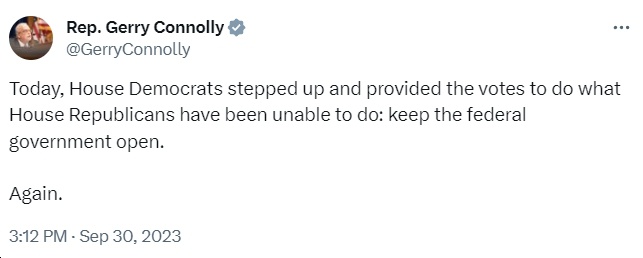 ********************************************************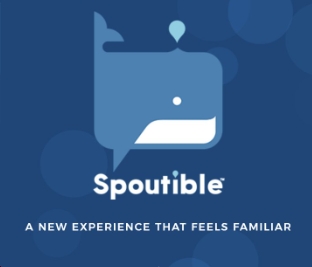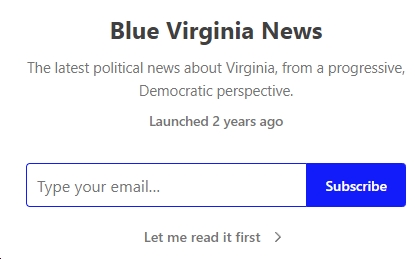 Sign up for the Blue Virginia weekly newsletter